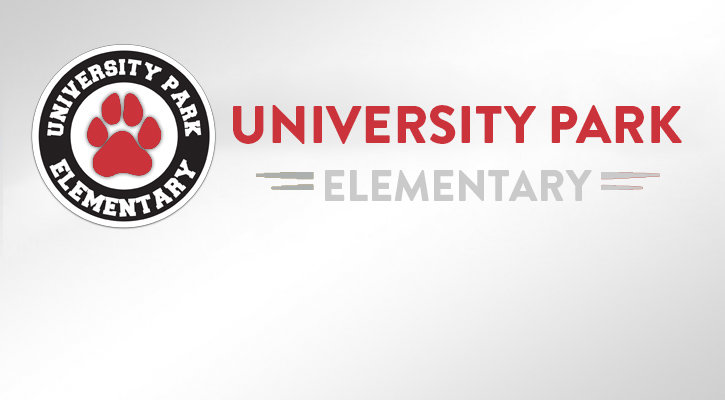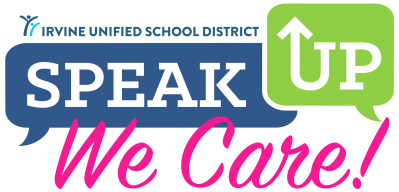 This week IUSD launched our Speak Up, We Care campaign. Developed by the District's Mental Health and Wellness team, in collaboration with students, parents, school and District staff, as well as city and Irvine Police Department representatives, the campaign is designed to increase student and parent awareness, access to services and use of resources to support positive mental health and wellness for all IUSD students.  In addition to being an essential component of lifelong success, mental health and wellness is integral to our commitment to developing the whole child. 
The campaign includes a video that was filmed right here at University Park and features some of our students and staff.  Click here to watch the video on IUSDTV https://iusd.tv/media/0_cqk45ns8
The video is really awesome!
There is also a Webpage that has been created at iusd.org/WeCare which provides resources and information for students, parents and staff, including information about IUSD services, a variety of mental health resources and crisis hotline information.