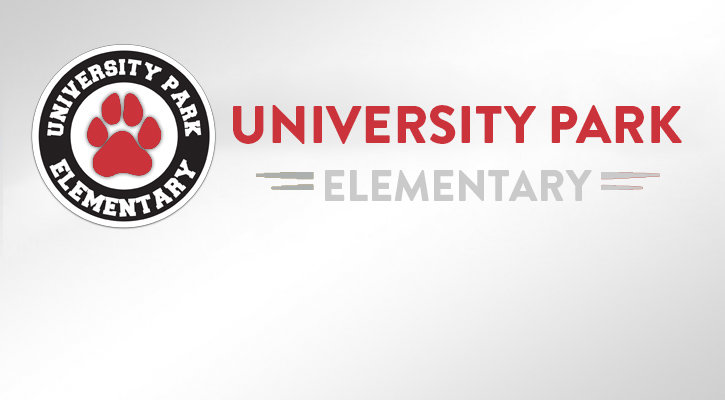 University Park PTA is excited to announce our upcoming Read-A-Thon!
In lieu of our annual Jogathon, we will be "hitting the books" for this year's school spirit/fundraising event! We are using a web-based fundraising system (pledgestar.com) that makes it much easier for you to request pledges from your family and friends, and for them to make secure credit card donations online.
REGISTER NOW!
Our Read-A-Thon is 3/1/21-3/12/21, so please register now to help our school raise as much as we can for Coding Classes, UP Community Events, Art Enrichment, Walk Through History, Campus Improvement Projects, Classroom Supplies, and Educational Tools.
Directions for how to Register:
 Go to http://pledgestar.com/up
Click "Not Registered For This Year's Event"
Enter your name and email address, then click "Submit"
Follow the instructions on-screen to register students
Prizes:
Send 10 emails – Highlighter Pen
$25 in donations – Read-A-Thon Prize Cart
$75 in donations – Reading Timer Bookmark
$150 in donations – Clip-On Book Light
$300 in donations – Hammock
$500 in donations – Moon Boots
If we reach our school goal of $25,000, we will have a popsicle party for our entire student body!
*Prizes are cumulative!
When you finish, the system emails pledge requests to your family and friends, and allows them to make secure credit card donations online. You get notified each time a pledge is made, and you can track your pledge progress online. 
Call 1-888-598-7510 if you need help.