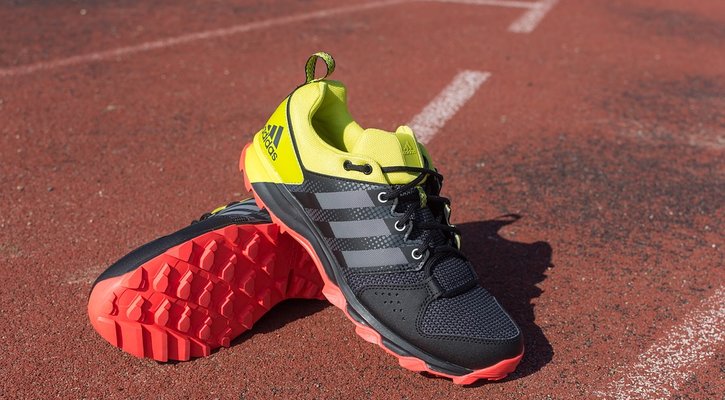 Jog-A-Thon News
This is one of our biggest fundraisers of the year and one of the most exciting events our PTA puts on all year! 
Save the Date
When:  November 9th, 2018
Time: 8:30 AM
Location: University Park Elementary School Field
Why: Our only fundraiser for our PTA budget. This means teacher reimbursements, assemblies, art programs, technology, curriculum enrichment, lunchtime games, and much more. All money raised goes directly into our school. 
Our Fundraising Goal: $50,000
Our Jog-A-Thon is November 9, so please register now to help our school raise as much as we can for Library Center Renovation, Art Enrichment, Walk Through History, Assemblies, Lunchtime Activities, Holiday Parties, Campus Improvement Projects, Classroom Supplies, Educational Tools, Kids Run the OC and the Family Fun Festival. For our Jog-A-Thon this year, we're using a web-based fundraising system that makes it much easier for you to request pledges from your family and friends, and for them to make donations.  See below for instructions on how to get online donations.
Go to http://pledgestar.com/up
Click "Not Registered For This Year's Event"
Enter your name and email address, then click "Submit"
Follow the instructions on-screen to register students
When you finish, the system emails pledge requests to your family and friends and allows them to make secure credit card donations online. You get notified each time a pledge is made, and you can track your pledge progress online.
Call 1-888-598-7510 if you need help.