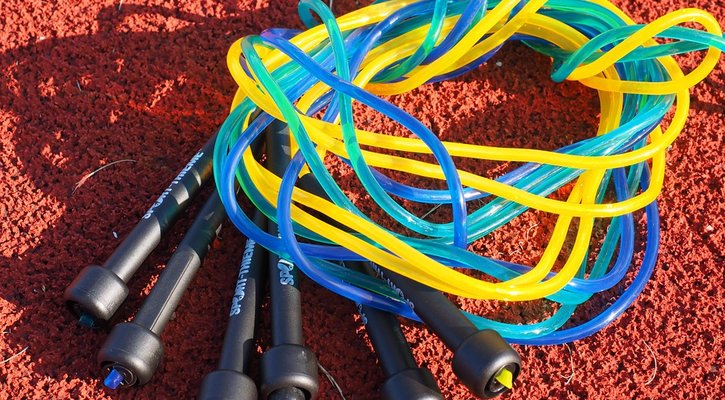 Kids Heart Challenge 2/14/19:
University Park is excited to partner with the American Heart Association and the Heart Heroes to scare away heart disease for good!  Each year we participate in Jump Rope for Heart and this year the name is Kids Heart Challenge! We are off to a great start with our Kids Heart Challenge Event! So far we have raised $4,513 ONLINE and have 163 registered taking the online challenge! It's not too late to register!
Register your child(ren) ONLINE to help us reach our goal!
APP:  Kids Heart Challenge
CLICK SIGN UP! WEBSITE: http://www2.heart.org/goto/universitypark
If 250 students register online University Park students register online, then Principal Daley and our teachers will do the Baby Shark Dance at flag deck for all the students! Thank you for your support each year! Your donations are supporting lifesaving research locally at UCI, UCLA, USC and beyond.
Students registering online = FREE Heart Hero Wristband
Students raising $5 = Echo the Ninja Unicorn
Students raising $40= Wristband, Echo, Finn, and Ruby!
Students raising $100= ALL instant Heart Heroes & Finn Plush Emoji Pillow!